2020-2021
Brand Identity, Art Direction, Web Design

Goodbite

Dentists report that over 80% of adult patients grind or clench their teeth, but only a fraction receive treatment. Which means…millions of people go untreated for a condition associated with anxiety, loss of sleep, migraines, jaw pain, and receding gum lines.
At Goodbite, you can take your own impression at home — saving you time, hassle, and money, while still getting a dentist-quality, completely custom night guard to help protect your teeth, relieve stress, and support finally getting a good night's sleep.
mygoodbite.com →



THE PRODUCT

A rejuvinating dental experience centered around the night guard. Introducing a simplified, non-denstist-office route to getting a night guard fit to your teeth and their needs. I worked with founder, Chelsea Nicholson, to source packaging and work through the steps of the customer experience process, from the digital experience on the website and social media to every part of the unboxing process.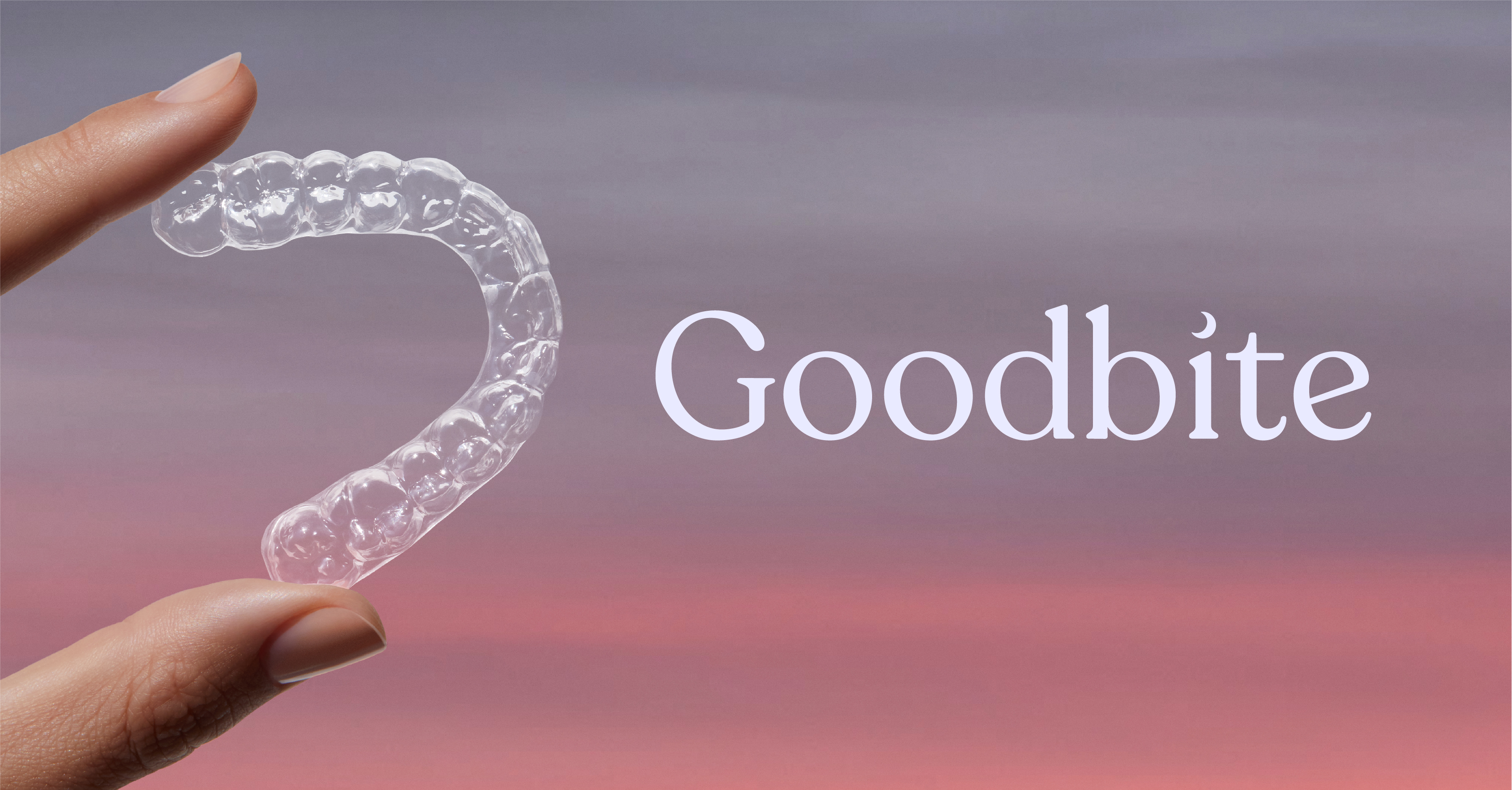 GOOD NIGHT MOON

Goodbite is a play on words of good night, so multiple motifs referencing what a good night is were sprinkled throughout the identity: the crescent moon used as the dot of the i, the gradients representing the transition from day to night (or vice versa), and the color palette using colors that are found in our skies.

ILLUSTRATING THE PROCESS
From capturing the trays to the mixing of the putty and the final night guard fitted to your teeth,
Yana Shept
of
Gel Cream
worked with us to shoot the elements of the Goodbite process.
THE UNBOXING EXPERIENCE
I worked with
Stephanie Tam
to break down the unboxing experience that customers would be having. When opened, a booklet with a gradient on the cover would flow seamlessly from the color of the inner lid of the box. Each box was custom fitted to fit an impression tray and two putty sets.
Proof pics from Cheslea
→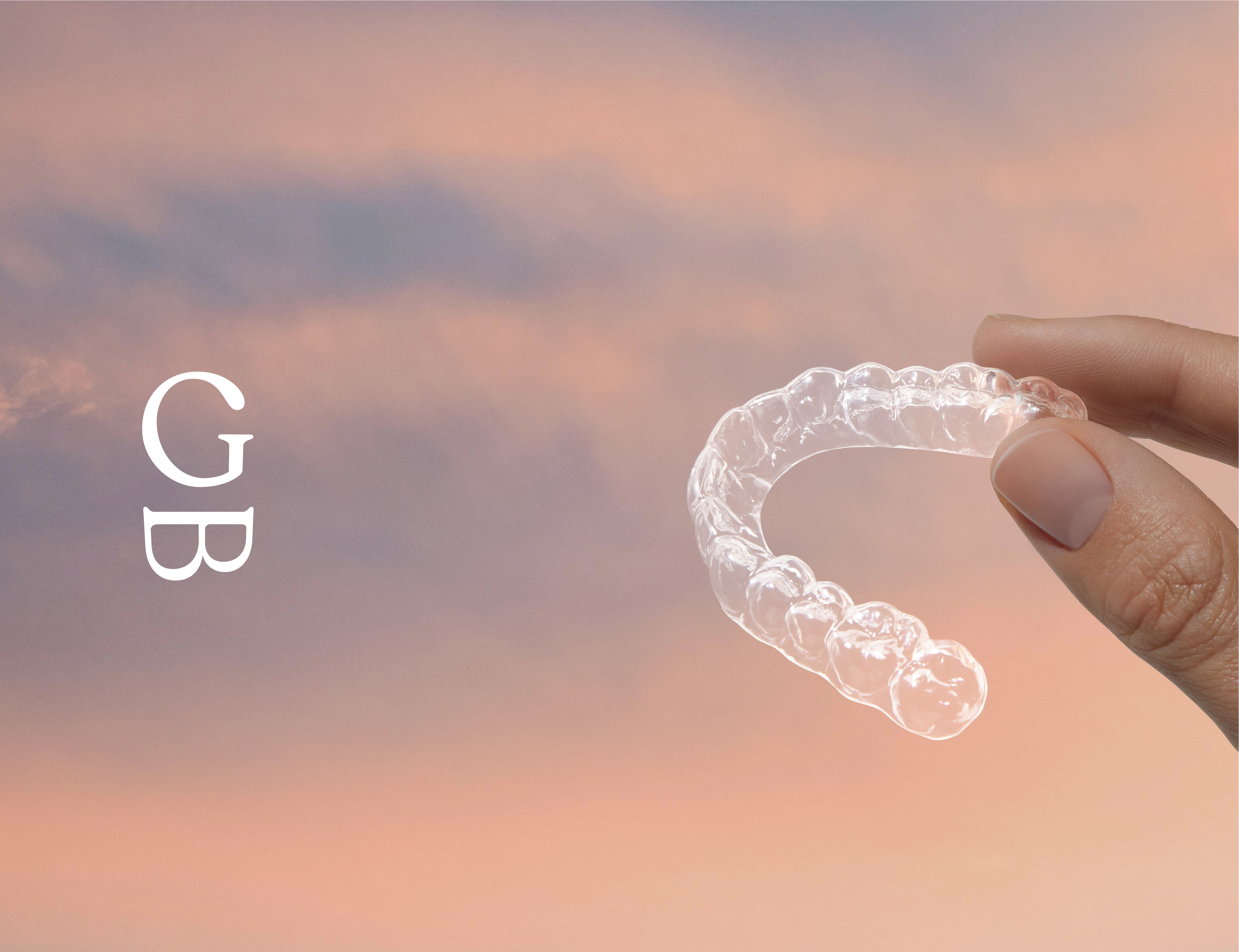 BOOKLET
Each order would come with a double-sided accordion-fold instrcutional booklet, filled with information about night guards and how the Goodbite process works. Scanning the QR code takes you to an instructional video featuring the glistening personality of
Puno
of
ilovecreatives.com
. Watch below!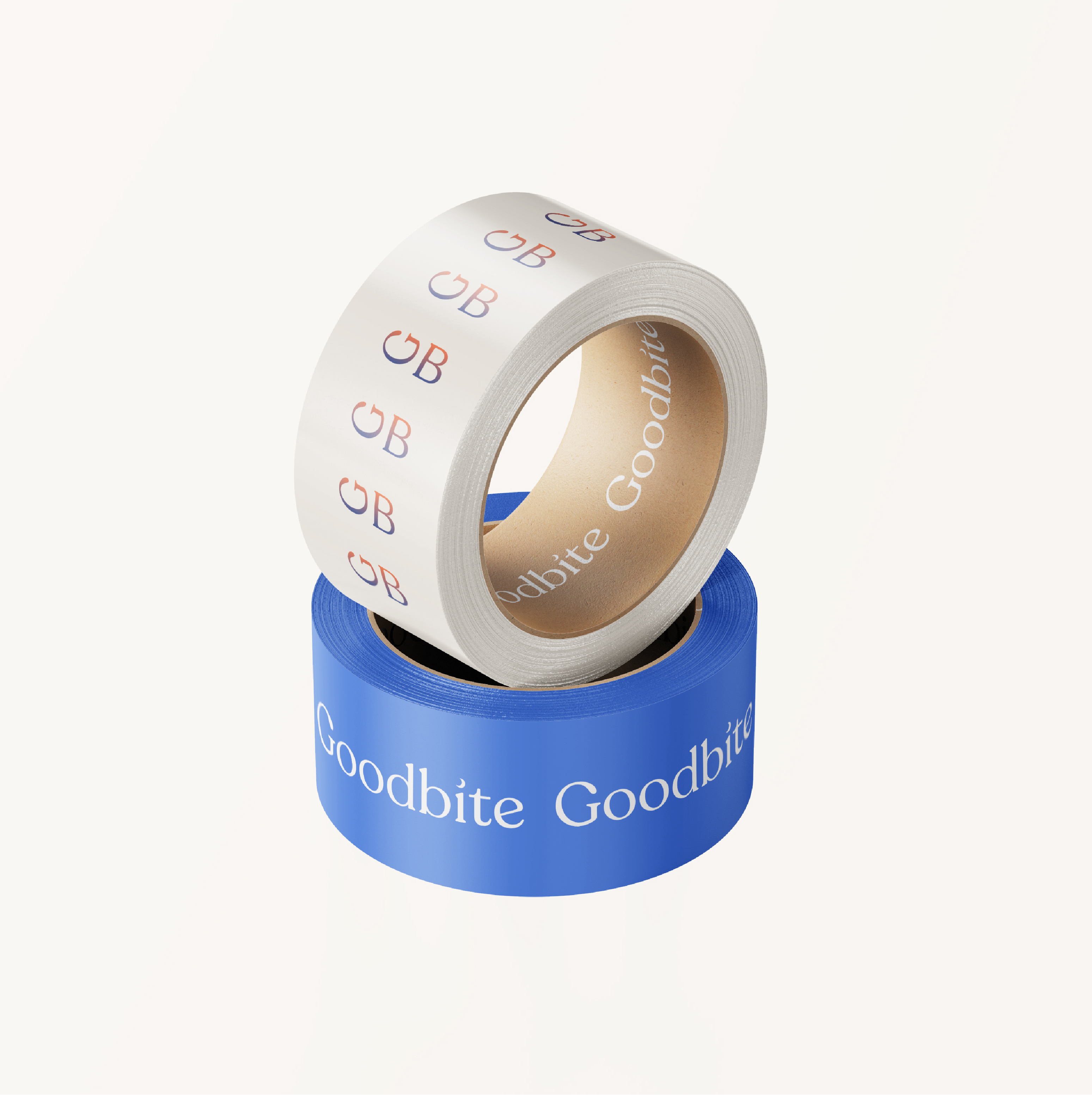 Credits ︎︎︎

Photography: Yana Shept
Packaging Direction: Stephanie Tam
Video: Rosanna Peng